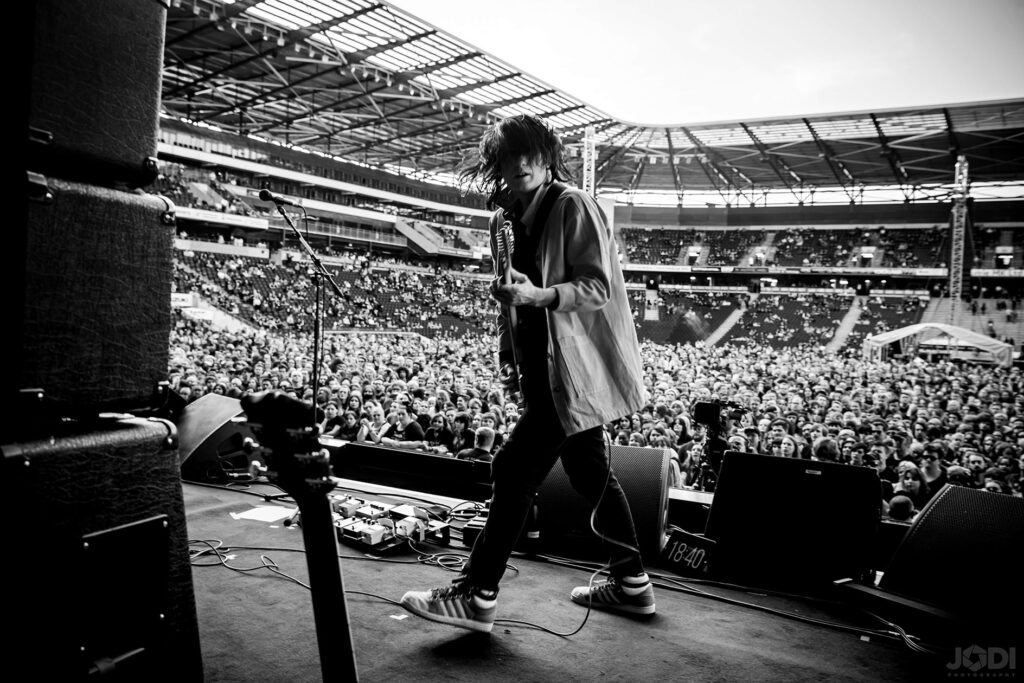 "The maddest musical mind in the country, a demented genius" Kerrang! Magazine (UK)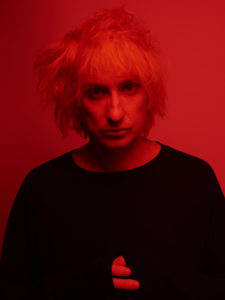 "Mind bending ludicrous melody writer" NME (UK)
"Owner of a different kind of mind which accesses music others can't hear. A true genius. "Visions Magazine" (Germany)
"LostAlone must be the most underrated band in the history of music" Alternative press (US)
Listen to Steven's LostAlone and Solo music here
As songwriter, guitarist and vocalist for critically acclaimed harmony architects / riffology providers LostAlone Steven writes every note, beat and lyric over the course of four critically acclaimed record (so far)
2016's Exit Brain Left saw Steven establish himself as a solo artist with no genre boundaries, followed by a string of EP's all in whatever particular style he felt like creating at that moment in time. Without time to rest Steven has just (2018) completed tracking his second solo record in New York City and is mixing at home in the UK.
His music has been playlisted on BBC Radio One, cited as influence on some huge records by other artists and been featured in many end of year best of lists.
Signed to Warner Brothers records by the late great Craig Aaronson Steven has enjoyed what he describes as "creative heaven" working on his records with acclaimed producers Jacknife Lee, Greg Wells, Mark Needham, Alan Moulder
Steven has toured the world as part of LostAlone from small clubs to enormous arenas as well as every UK, European festival under the sun! His debut solo show in London was an instant sell out. He continues to maintain a close relationship with the world wide fan base he has built up over the years on a mutual understanding of Steven's creative vision and no holds barred approach to creativity.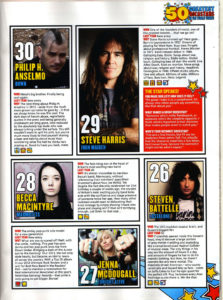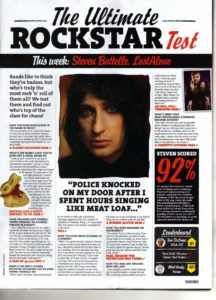 Within LostAlone and as a solo artist Steven has been embraced by the team at Kerrang! magazine(the worlds biggest weekly rock magazine) featuring in some way or another in the magazine every week for over two years at one point. He was named 26th greatest rockstar living in the world today and achieved the second highest score, only beaten by OZZY on the ultimate Rockstar test.
Steven is known for using both vintage and custom instruments to create his sound. Total guitar featured his custom made Star Wars effects pedals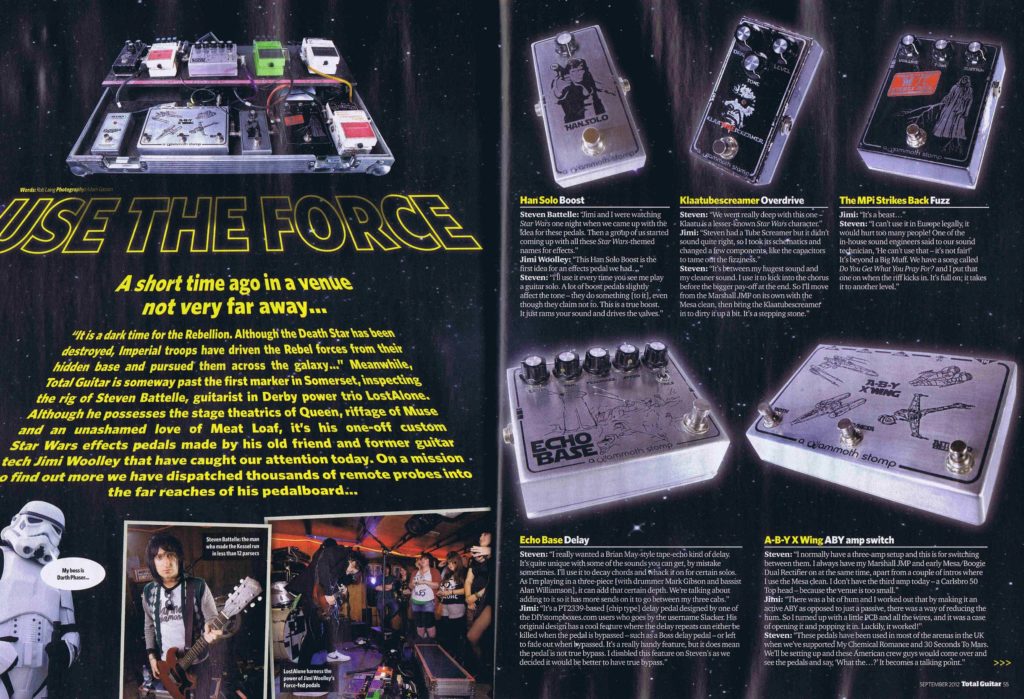 Steven has been described as an electric performer, noted for his out of this world guitar skills and showmanship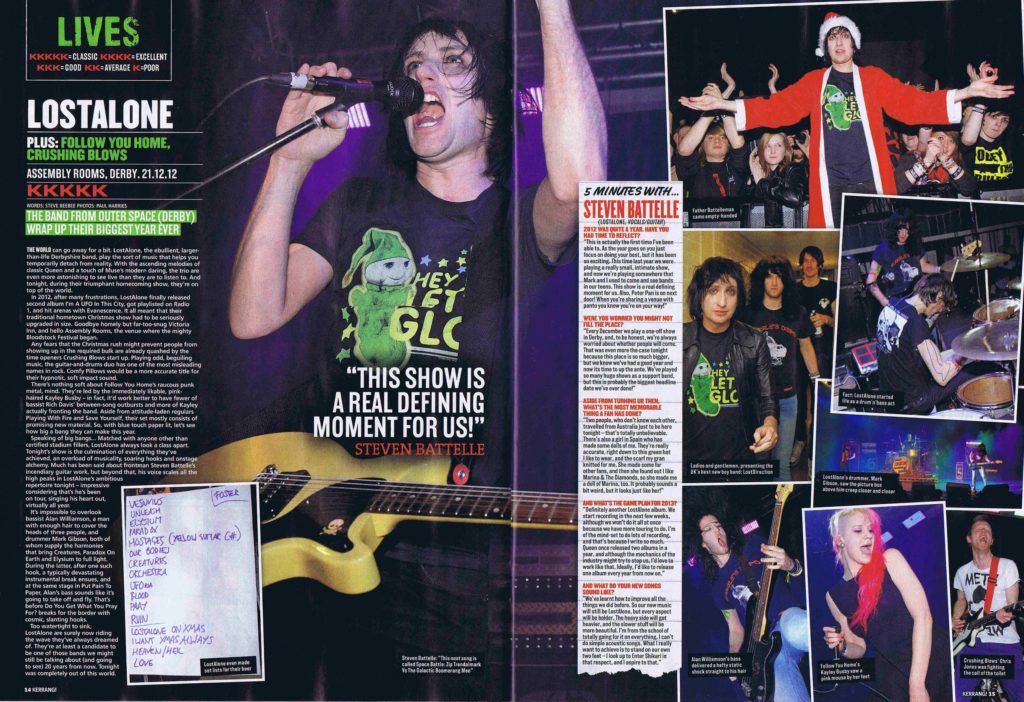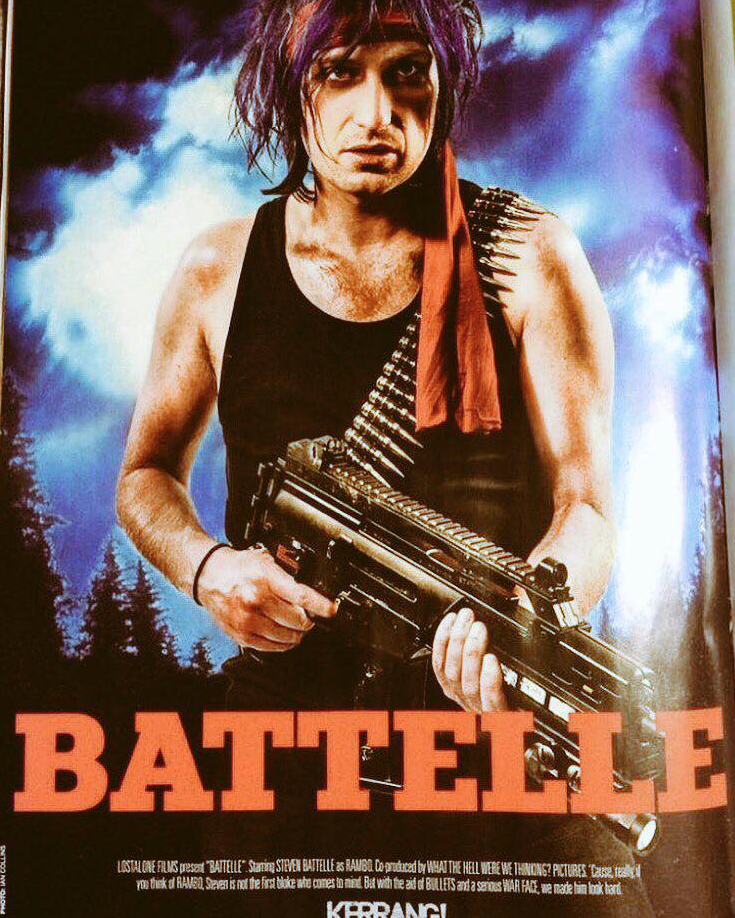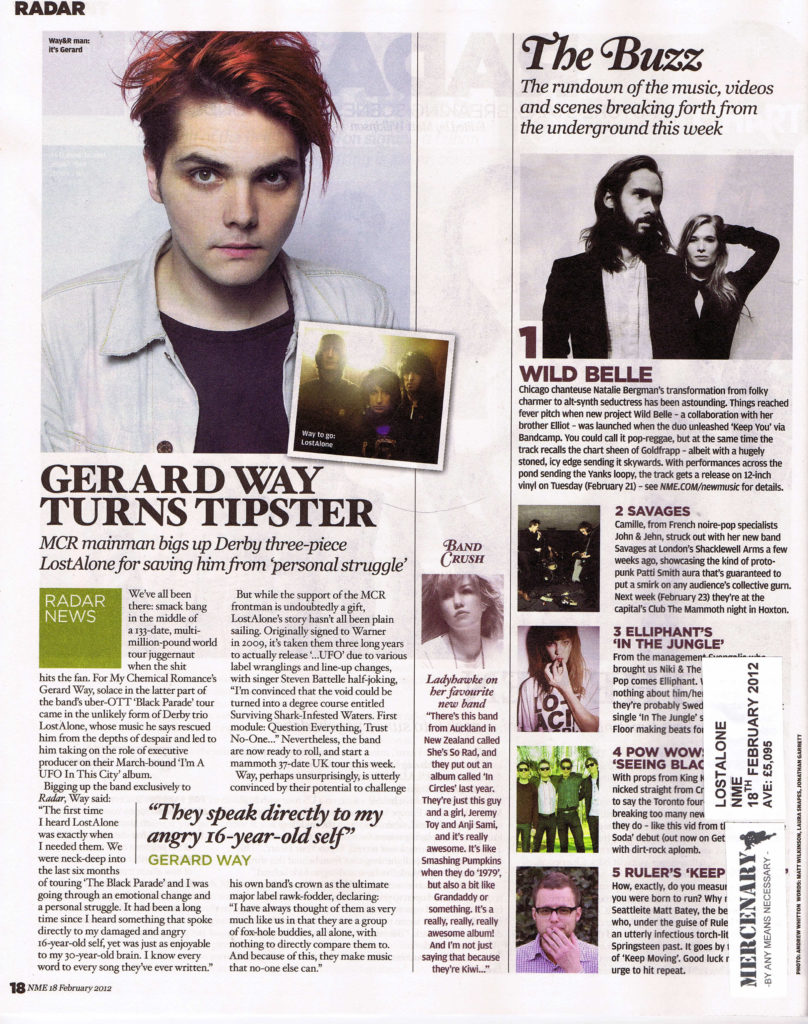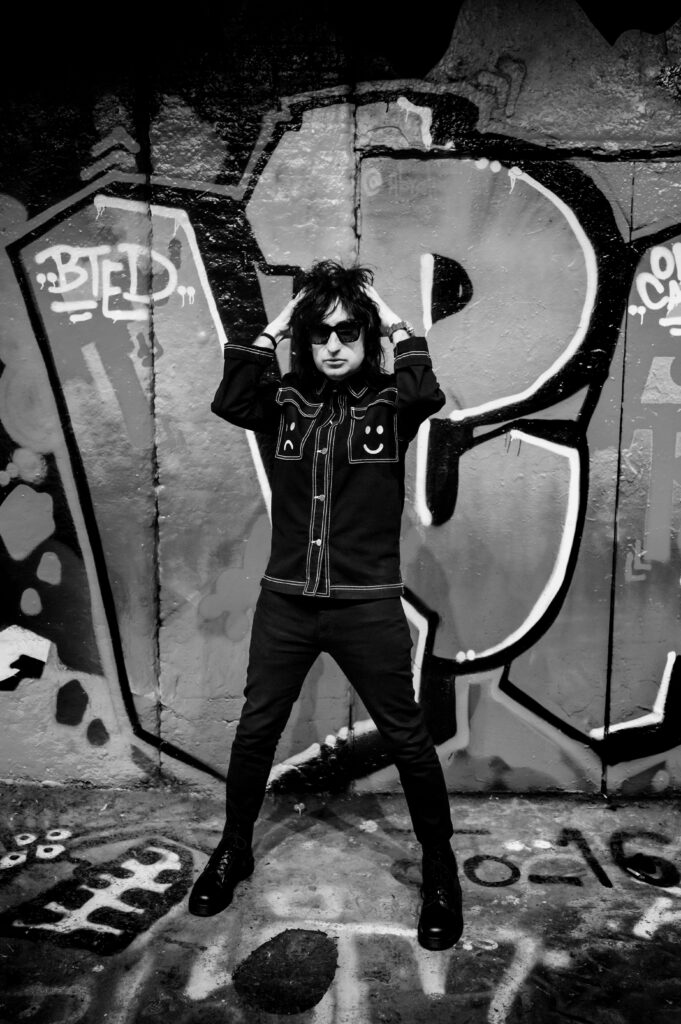 Steven is an established songwriter working with many other artists most recently co writing Mcfly's Power To Play album which entered the UK charts at number 2. He works both within a team SideQuest established alongside Danny Jones and Dougie Ponyter and on his own writing / co writing with new emerging artists and established acts.