University Of Riffology  click here to subscribe
In the short space of time since we launched this the community has been great and I really enjoy the live stream shows from home. Here's what we have so far.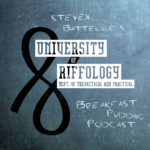 Breakfast Pudding Podcast £5 – Once a month half hour episodes of me talking about anything and everything from my music and the life it has given me.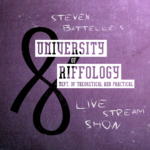 Live Stream show £10 – Monthly live show from my home studio, with the set list chosen by you.
With this you also get the podcast included.