Such a strange week, being in charge of the legacy of LostAlone and wanting to make sure I do it justice means that an anniversary of a record like I'm A UFO In This City forces me to look backwards which I'm self programmed to avoid doing at all costs!  Raiding the LostAlone archive hard drives and finding footage / pictures that immediately recall amazing moments that we experienced is a double edged sword that rips right through the heart of the brain (A brain heart? mmm)
I'll post some more stuff today and then I guess thats over until the next anniversary which is a big one! Ten years since the debut record Say No To The World!  Look out for news on a special release to celebrate this next week.
So today I'm continuing my usual routine of writing and demoing and then deciding what its for. I have categories.
Battelle Solo
Filmic
Other artists "Rock"
Other artists pop
Sounds like LostAlone so put it in a box. 
I always have a box set or a movie on while I'm demoing, It needs to be something I know by heart because I'm not really watching, its more like company.
These last weeks I've neglected my morning vinyl session, I've felt a sense of urgency in getting as much music recorded and that means no time to go downstairs to my room dedicated to vinyl. I'll try and rectify this starting next week.
In the words of my favourite fictional president Jed Bartlet, Okay, Whats next?
This is where I demoed the entire UFO album. My old apartment. If you look on the white board you can see I was working on "We Are The Archaeology Of The Futures Past"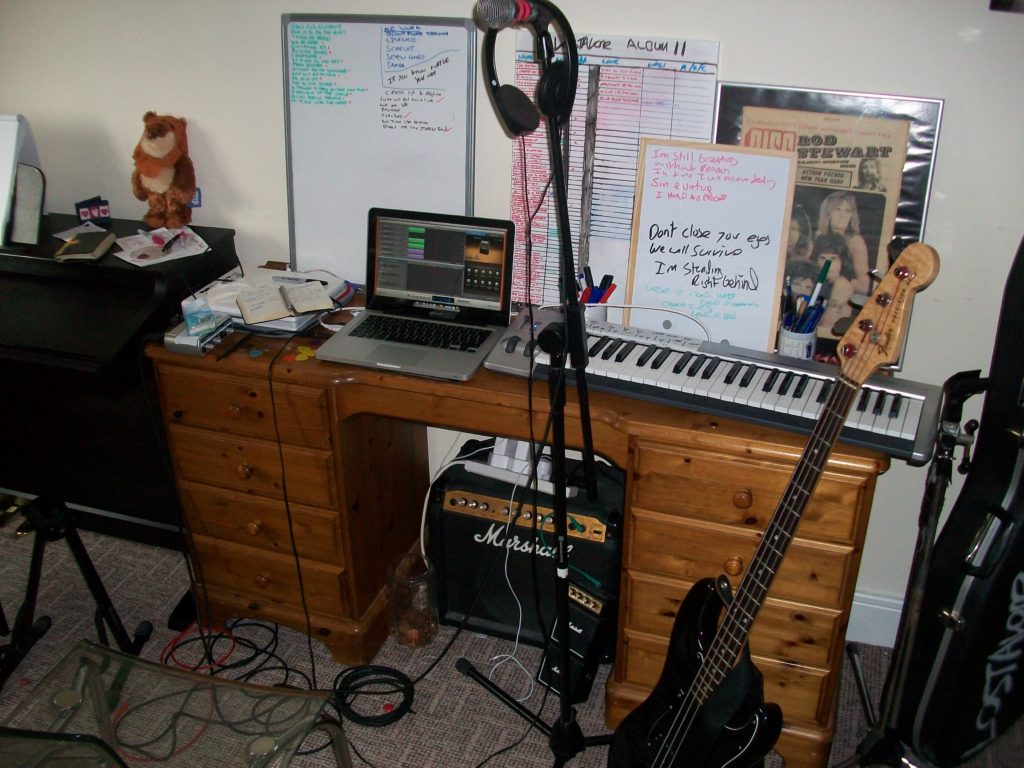 Photo from UFO era by Rob Baker Ashton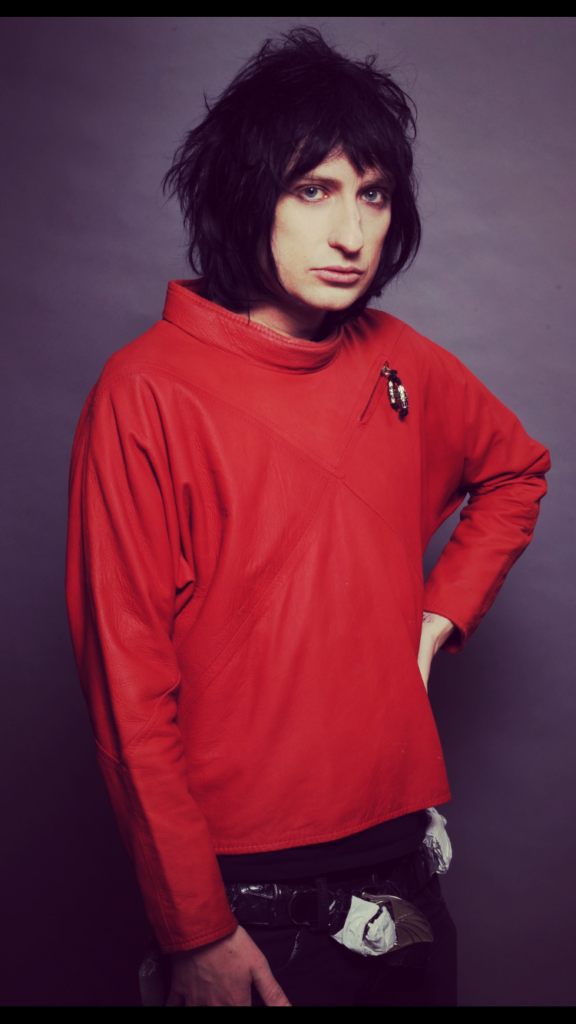 My copy of UFO on vinyl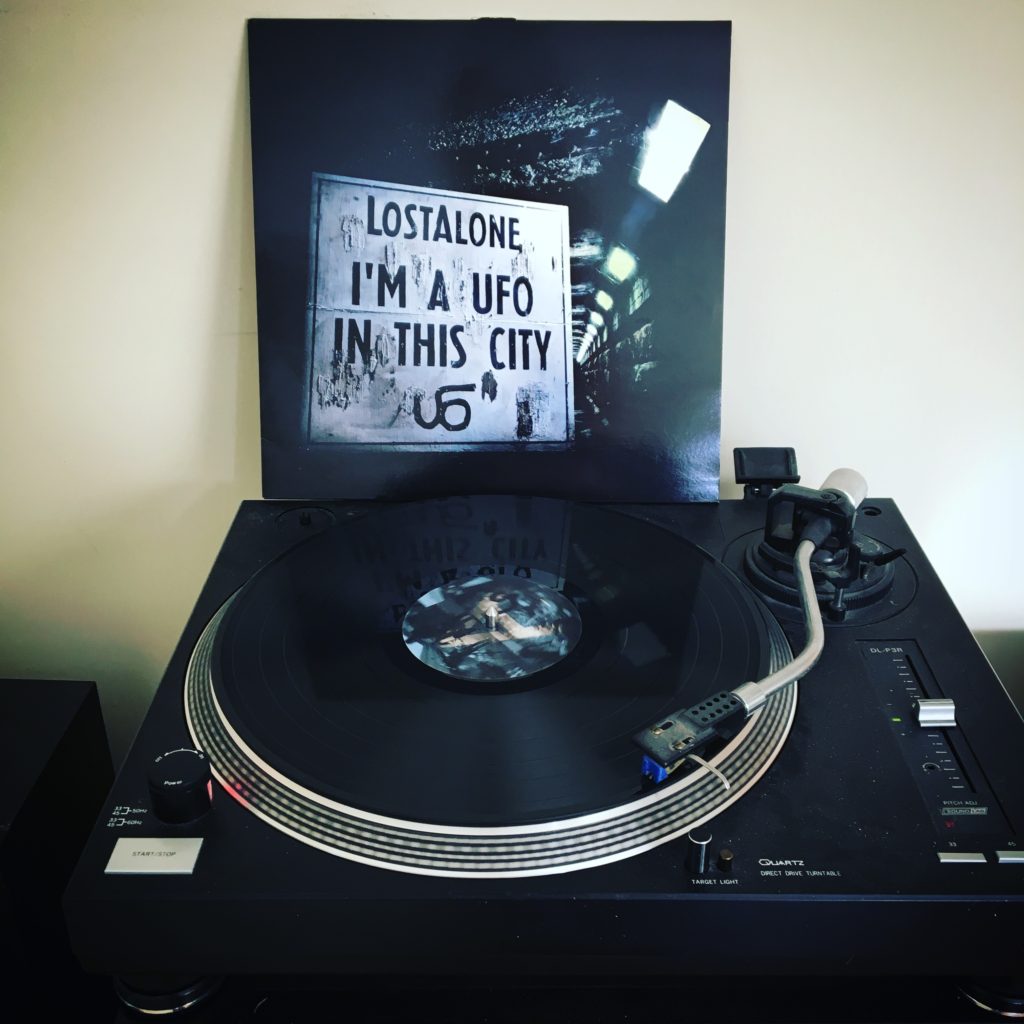 Recording at NRG studios with Jacknife Lee