Hey everyone. Currently sat listening to Brian Eno's Discreet Music and floating off into a relaxed hazy dream while typing so this may all end up with me falling on my keyboard and going fouhfkjahjkfhakjjahg and I'm back.
For me today is day 52 in isolation, not been out once instead I've been in a laser focused bubble of writing music for all manner of different end games including a good amount for myself which I hope to let you hear in the foreseeable future via a couple of different guises.
I can't tell you, although I now will find a way to tell you by typing how much I enjoyed the first of my Patreon live stream shows. It felt way more like an actual show than I thought It would and it was really cool to have the set list decided by subscribers, meant I ended up playing some songs acoustically that I've never done before.
Check out the set list, its a real mix of my new solo songs and some deeeeeeep cut LostAlone tracks.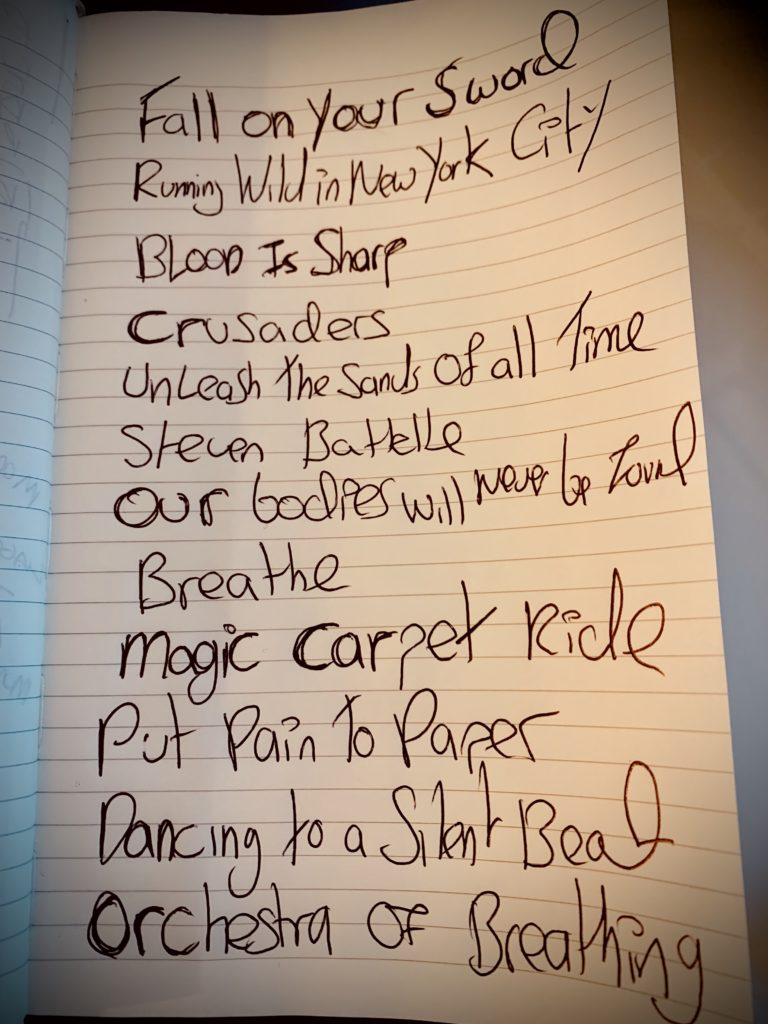 Really excited for the next one which I just set up, its on May 21st and you can subscribe to watch right here, you'll also get the first two episodes of my podcast and going forward one a month.
Again the set list will be chosen by subscribers from my LostAlone and solo back catalogue. Cant wait!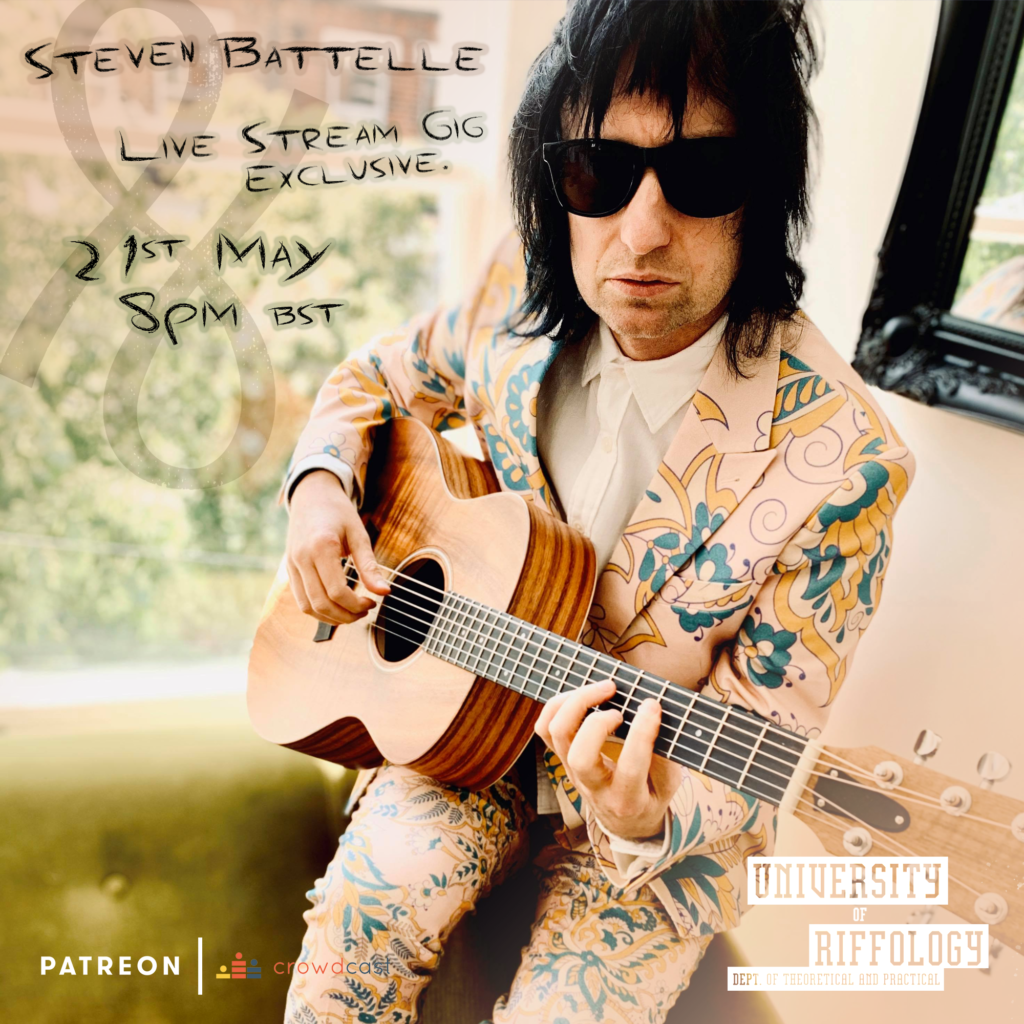 I did have a bunch of great stuff planned for the coming months but obviously thats all been delayed now, seems like 2021 is going to be the year.
As VE day just past I thought it would be nice to post this photo of my grandad Geofforey Chesterton Battelle who's ship was blown up and had to jump into a sea of fire then ended up in a prison camp in Italy before escaping and making it home. He died at age 90 while I was making the Shapes Of Screams record which if you look is dedicated to him.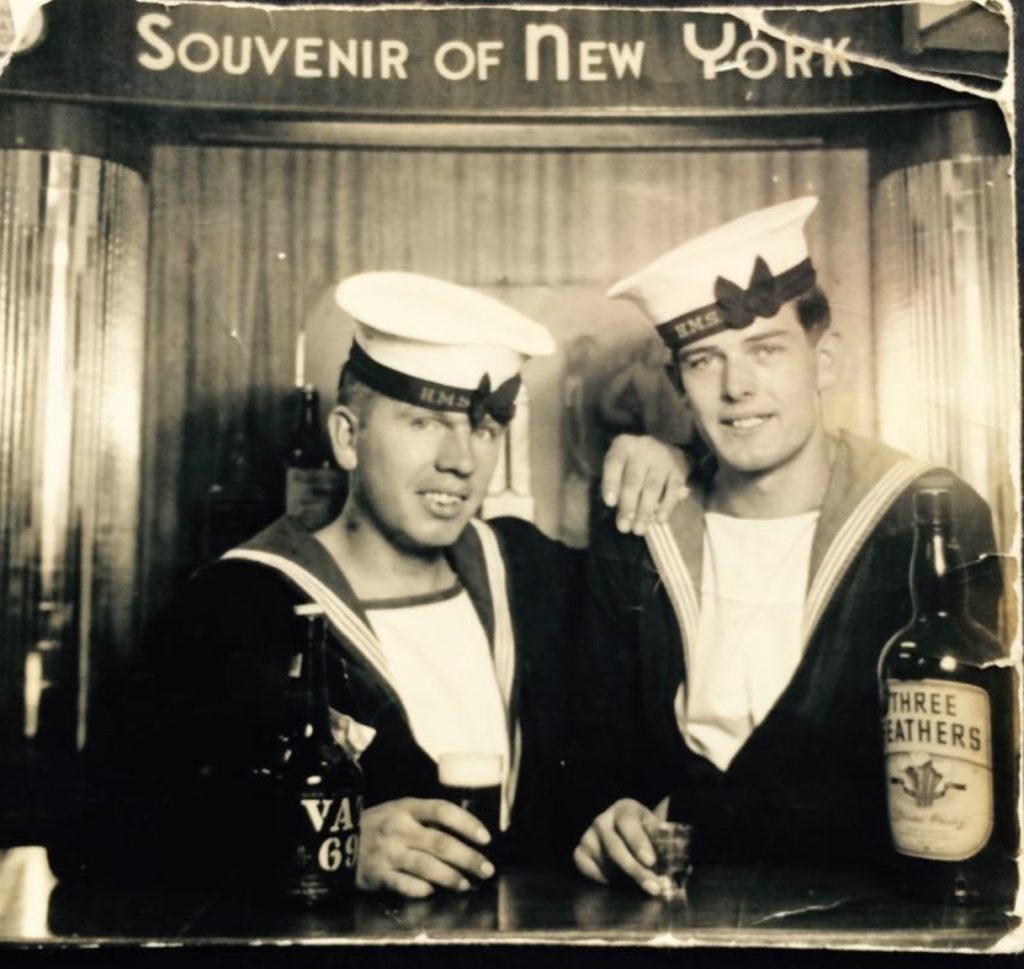 For now its best to stay home and stay safe if you can
Steven