Waiting For The Magic To Show Up, the new LostAlone single out now! 
While we are very much an albums band I am really enjoying releasing these songs individually and letting the light shine directly on the one thought at a time.
The Final Call For Forever was us at maybe our heaviest, albeit with my inability to not NOT go to a anthemic in the chorus and now Waiting For The Magic To Show Up, the shortest and maybe sharper ever LostAlone song (I think) reduces this individual single releasing down to an even more potent and specific message. Everything I wanted to say is said and then we get the hell out leaving a feeling of euphoric bewilderment, well for me and hopefully you!
I just finished up the NEXT single which will drop before we hit the road later this year so we are keeping this musical train of 2023 very much alive.
Now that I write songs for/with other artists in the daytimes I find my LostAlone songs come to me in very intense bursts at night where I have to drop everything and a relentless obsession takes hold of me.
Songs are born in a blur and I pick up the pieces the next day and study what I've created. The shape of the new LostAlone in 2023 is forged in a desperate fire of a desire to get everything out of all that makes me and makes us a band.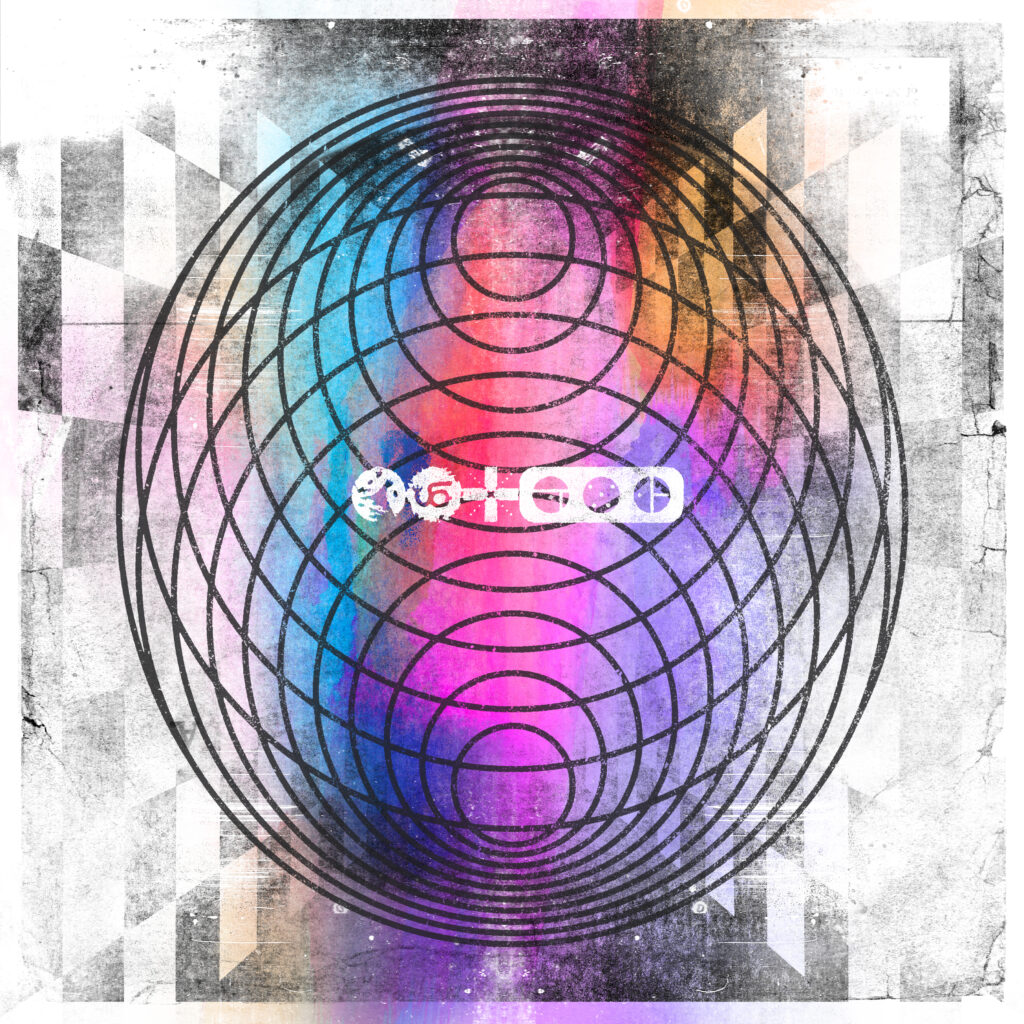 Artwork by Jim Cork
Waiting For The Magic To Show Up
When you look inside
It's just a heartbeat on a winters night
Its cold and lonely but it will survive
One step at a time
All my dreams come in black and white
They star a different me
From a different time
And they talk in scenes
That I left behind
I'm a visitor within my own mind
I'm waiting for magic to show up
Waiting for the magic to show up
I'm not real I'm fiction in disguise
A secret passenger sent to read my lines
Now that I got the shivers running down my spine
Like I don't exist in another life?
I'm always waiting for magic to show up
Waiting for the magic to show up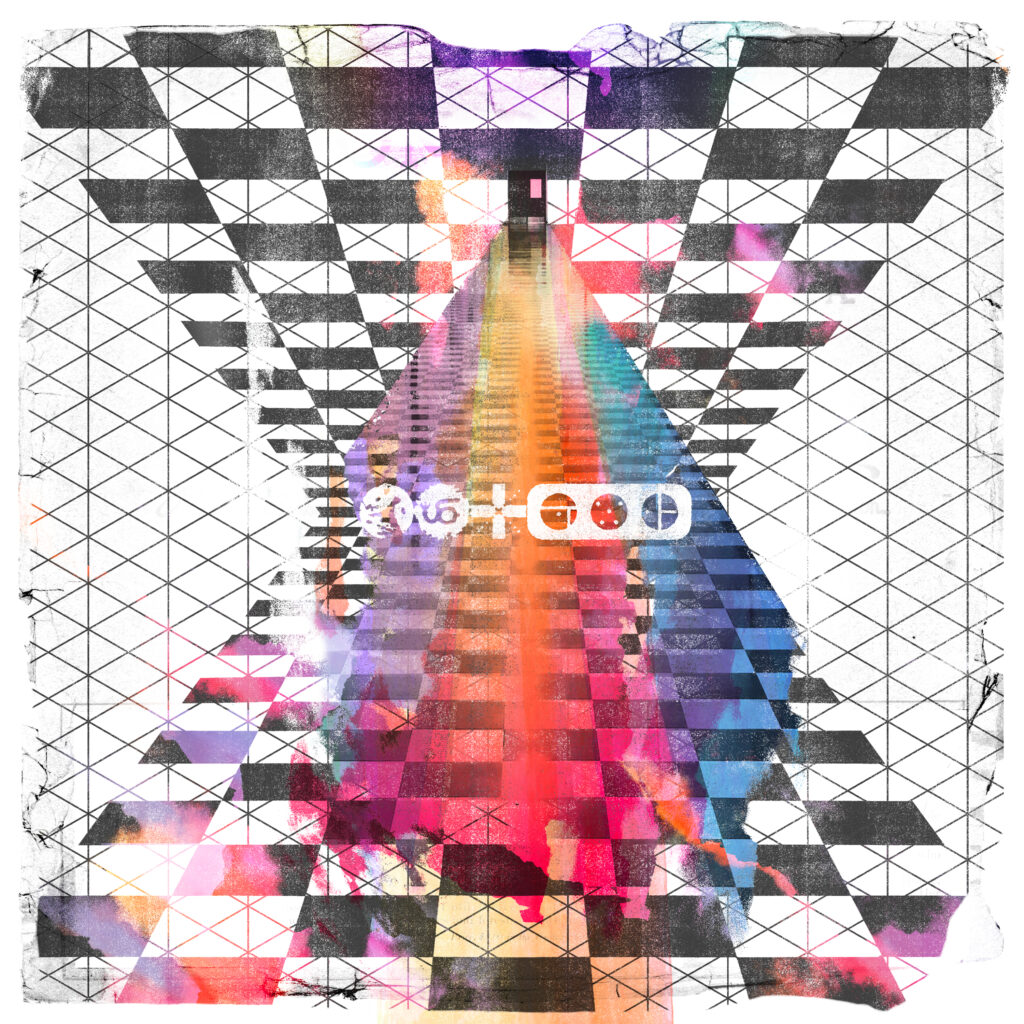 Artwork by Jim Cork
The Final Call For Forever
Fate is overrated
I don't want to live a life if I can't change it
And the world is your oyster but its swallowed by a whale
We're all just part of the great exhale
And forever (forever)
This is the final call
So when you fall forever (and ever)
This is the final call
For forever
Pain, its all perspective
Like I can dream in light when the darkness has descended
And it's left right keep in time
Every year is modern life
Ritual collisions are living underneath you
Let go and break apart
Everything is falling
Thumps of a beating heart
And shapes on the ceiling
Life's just a fever
Life's just a prequel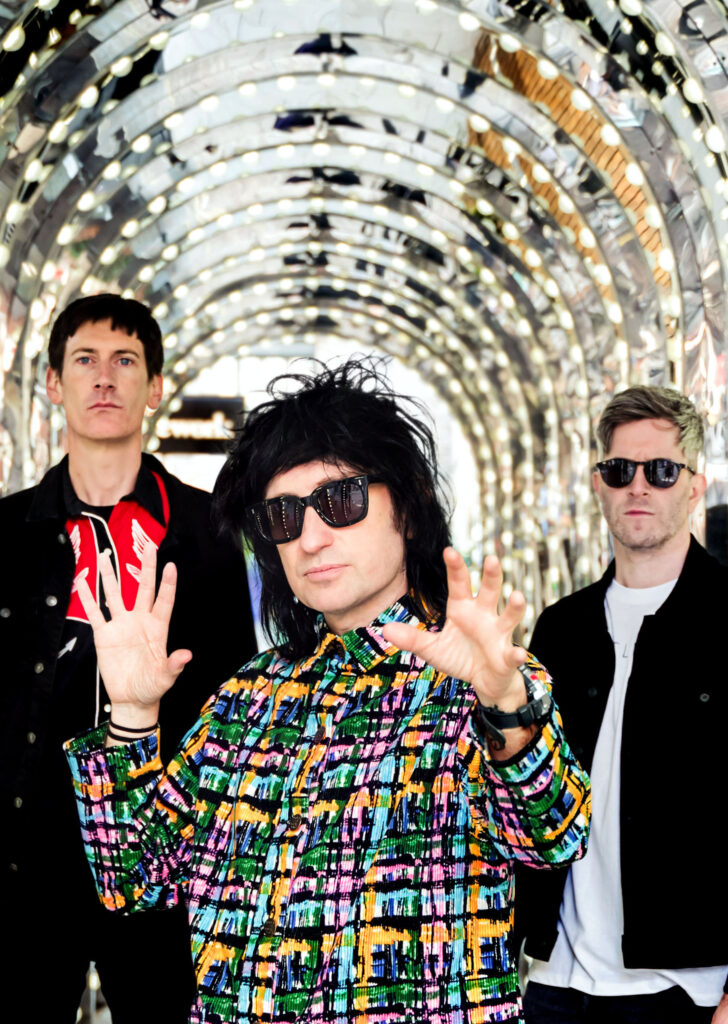 LostAlone 2023 by Jodi Cunningham