Yesterday I delivered a bunch of signed CD's and handwritten lyric notebooks to the warehouse in Stevenage ready to go out to all of you who've pre-ordered.
I've signed more than are currently pre-ordered so hopefully I've done enough to cover all of you who order in the next two weeks – do it here PRE ORDER EXIT BRAIN LEFT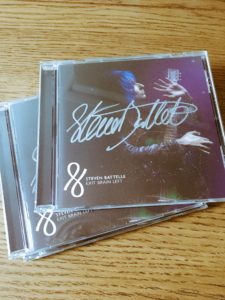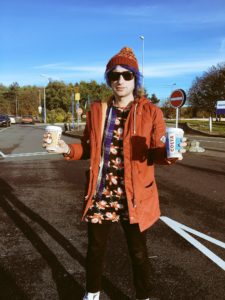 Now Ive done the bulk of the handwritten lyrics I'm able to keep that on pre-order and I'll write a new book every time one is ordered. I only have around 20 left so be hasty if you'd like one of these
Video shoot last weekend in London was tremendous fun, hoping to see the first cut today and then should be with you next week so you'll know another song in time for the show! Its going to be a cross between Terminator and Santa Claus The Movie!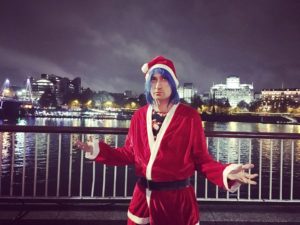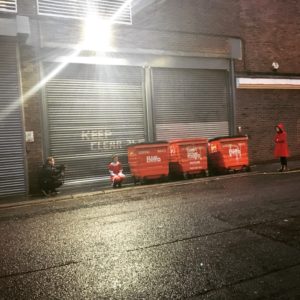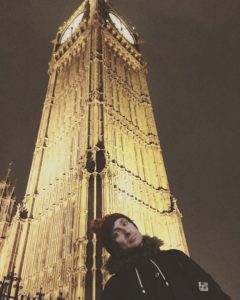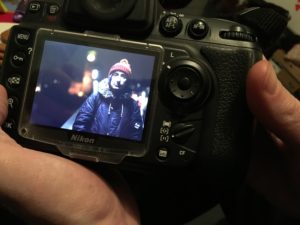 Talking of the show! its on THURSDAY! wow I can't believe how fast this seems to have come around. I'm a mixture of nerves and excitement right now. Rehearsals have gone great, one more before we move down into St Pancras Church!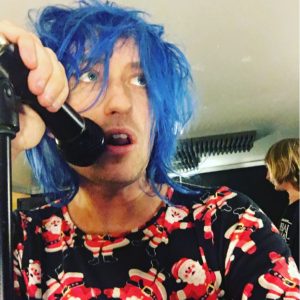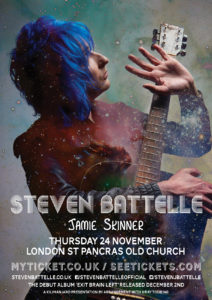 Amazing review of my record this week in Kerrang! magazine, go pick up a copy to read it, here's a blurred out version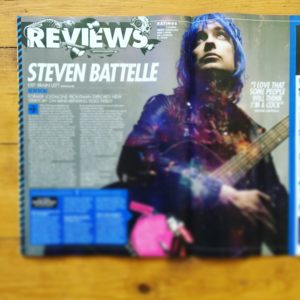 Tickets for my hometown Christmas show are on sale here STEVEN BATTELLE HOMETOWN CHRISTMAS SHOW