Hey guys, really happy to announce my next release will be on June 30th and is now available for pre order here pre order the EP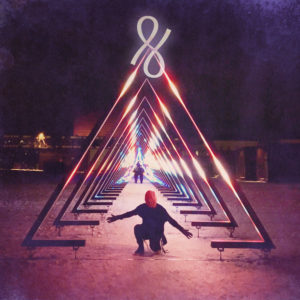 As well as the CD (which comes with a bonus song) I'll be handwriting each song on the back of these custom postcards.  Also have a couple of bundle options are available as well.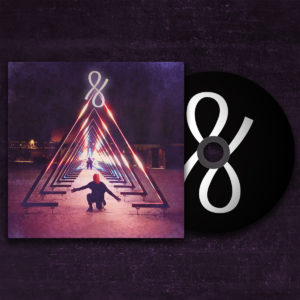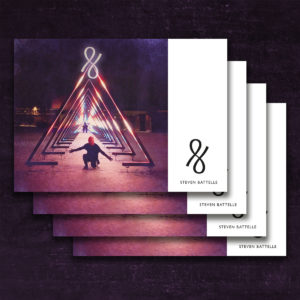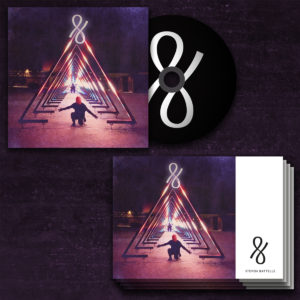 After making its BBC Radio One debut Berlin Wheel is streaming everywhere now – this link should guide you to your preferred platform stream Berlin Wheel
A little about the EP…. Written in Copenhagen at the start of 2017 Life Is Company Me Is A Crowd is a collection of four songs which demanded a rekindling of my relationship with the guitar as my primary weapon. It was always my intention to start the year writing and recording the follow up to my prog pop epic debut solo record Exit Brain Left but as is always the way with my writing these songs just happened while wandering around in what felt like a snow globe during a biblical snow storm on Paper Island in Copenhagen. Being full independent gives me the luxury of ripping up my own schedule and dropping out something riffological while I continue the creation of my second full length.
As with Exit Brain Left everything you hear on the EP is written and performed by me and this time I've produced myself fully and had it mixed by Exit Brain Left Co-producer Dan Weller.
So to recap! Life Is Company Me Is A Crowd – released 30th June
Berlin Wheel streaming now and available as a free download when you pre order the EP